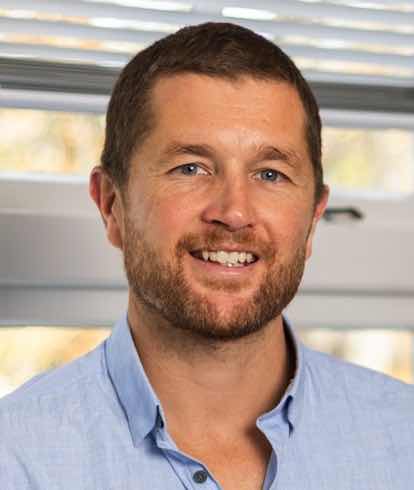 Adam Hutchinson
oVRcome
Adam Hutchinson is the founder of oVRcome, a startup using Virtual Reality and smartphone technology to make mental health treatment more accessible to people with specific anxiety disorders.
oVRcome was the winner of the Immersive/VR Speed Pitch category at SxSW in 2022 and the prestigious Australia New Zealand Leadership Forum Innovation & Growth Award for 2022.
They recently completed their first clinical trial with the University of Otago, and Adam will present how they've developed an evidence based intervention for specific anxiety disorders such as phobias and social anxiety.
October 18 Tuesday
Developing An Evidence Based Virtual Reality and Smartphone App Intervention