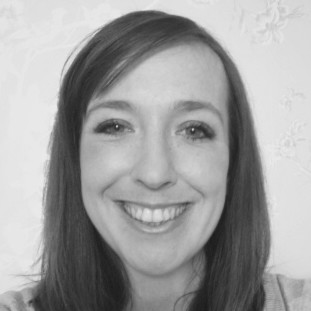 Aislinn Bergin
University of Nottingham
I am currently working on a project surrounding the use of virtual reality in the treatment of psychosis.
I previously worked part time as the Research and Information Manager at Healthwatch Telford & Wrekin where I applied my digital and research experience to the real world and worked hard to enable local people to have an impact on the health and social care services they use. This meant working across multiple platforms and with various stakeholders, from young people to clinicians, as well as managing a busy research and Information workload covering the entire local health economy. This required constant updating of intelligence and information in a fast-changing environment and cooperation with different populations to ensure complexity is reduced where possible.
My passion is in digital mental health and this is what I spend the rest of my time with. I've helped mental health organisations to embrace new technologies, spoken internationally about the benefits and challenges, and contributed to a number of projects and prototypes for innovative digital mental health tools. It's important to consider the whole space, not just the end product, and I aim to bring my years of experience and research in this field to address how we might safely and usefully integrate new technologies into mental healthcare. The ethical and moral questions surrounding the use of mental health apps by those outside the clinical confines are of particular interest, along with the inherent complexity of regulation in the digital space.