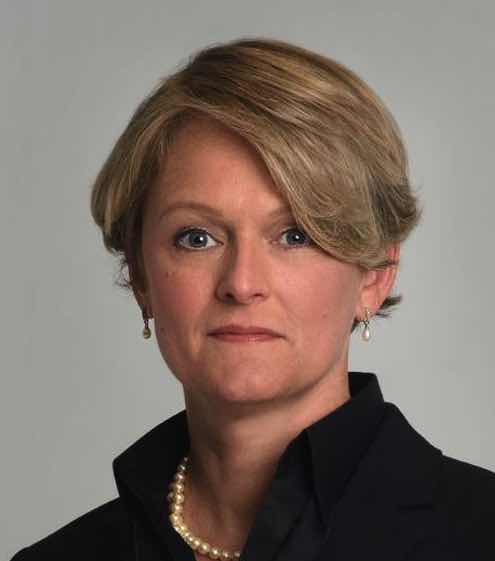 Joan O'Hara
XR Association
Joan O'Hara is Vice President for Public Policy at the XR Association, a trade organization focused on immersive technologies (augmented, mixed, and virtual reality) and the development of the next iteration of the internet – the metaverse. In this role, Joan works with leading technology companies, thought leaders, Members of Congress, and other important stakeholders to address some of the industry's most significant policy challenges including the privacy; content moderation; and conduct and safety.
Before joining XRA, Joan spent nearly a decade in public service, serving at the White House as Deputy National Security Advisor to the Vice President, and as Deputy Assistant to the President and Executive Secretary of the National Security Council; and serving on Capitol Hill as General Counsel to the House of Representatives Committee on Homeland Security.
In her past life, Joan was an NCAA Division I Head Rowing Coach, an elite sculler and U.S. National Champion, and a Resident Athlete at the U.S. Olympic Training Center in San Diego, CA. Joan graduated, cum laude, from New York Law School in 2011 and hails from Long Island, N.Y.
11:00am - 11:30am (GMT+1)
October 18 Tuesday
The State of U.S. Policy and Immersive Technologies